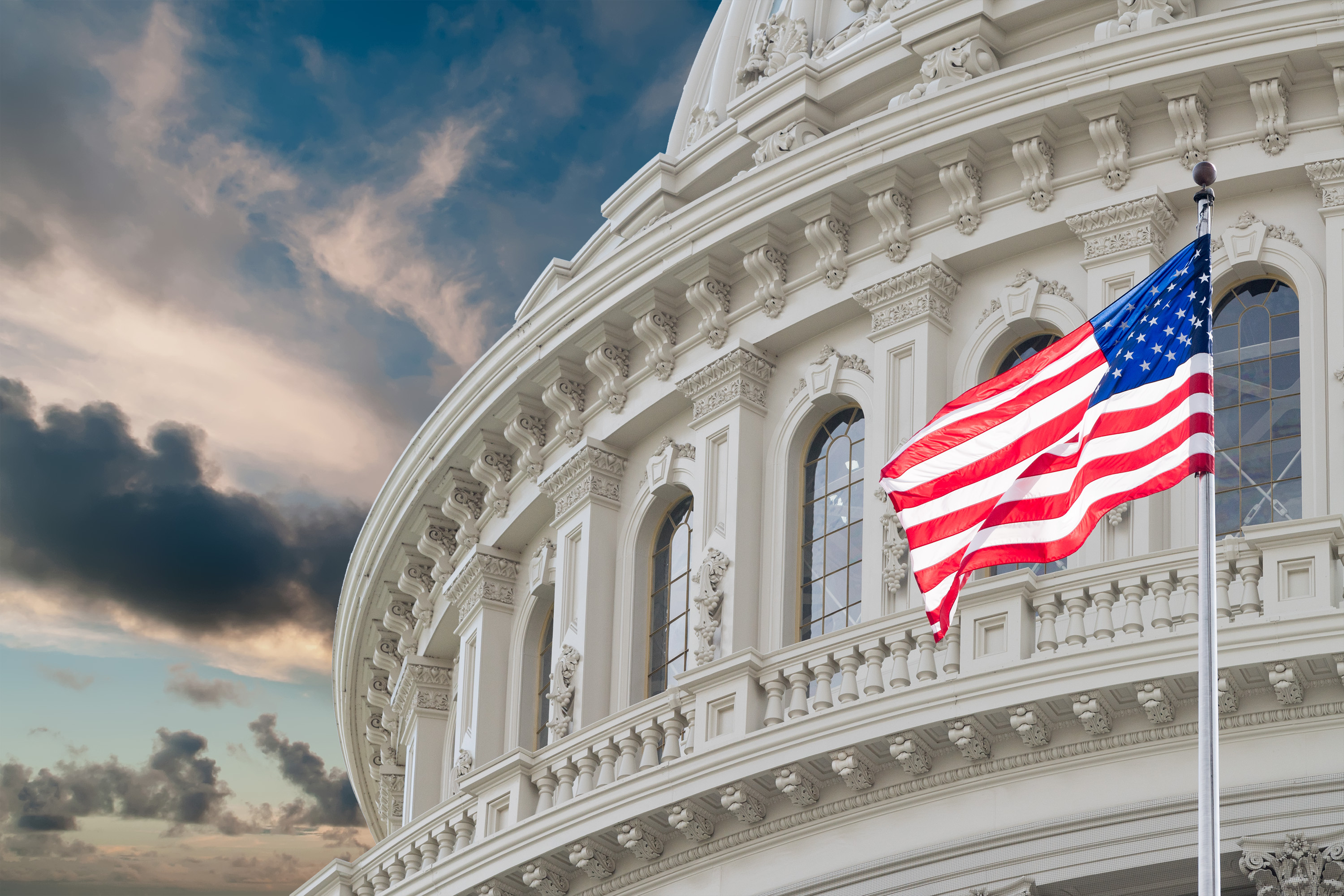 DELIVERING HIGH PERFORMANCE TECHNOLOGY SOLUTIONS
---
HIGH-PERFORMANCE TECHNOLOGY PROVIDER FOR GOVERNMENT AND PRIVATE SECTORS
Who We Are
Syneren is an award winning, CMMI Level 3 and ISO 9001:2015, ISO 20000, ISO 27001 certified, SBA certified Women Owned Small Business (WOSB) provider of high quality technology solutions provider for the government as well as commercial sectors. Founded in 2003, we have been providing digital transformation services to cover an array of disciplines, including Hardware and Systems Engineering, Health IT, Software Development, Data Analytics, AI/ML, Robotic Process Automation, IT Systems Support, Cyber Security, Enterprise Architecture, Independent Test Evaluation, and Program Management.
---
Current Contracts
National Oceanic and Atmospheric Administration (NOAA) Mission Information Technology Services (NMITS) multiple-award small business set-aside contract has been awarded to Syneren Technologies Corp as prime contractor. We are very pleased to have this opportunity to serve the NOAA mission IT services needs and bring best possible solutions to the agency.
Syneren is an awardee on many Government-Wide Acquisition Contracts (GWAC), General Service Administration Federal Supply Schedules (FSS) and Blanket Purchase Agreements (BPA) providing a path for agencies to rapidly access Syneren services in a wide ranging areas.
All Contracts
---
Our Team
We pride ourselves on the caliber and experience of our people. Most of our employees have a Master's degree and almost all have at least Bachelor's degree in STEM and analytics fields. The Syneren team is comprised of scientists and engineers who are highly motivated to help the customers' mission.
---
During COVID-19
During COVID-19, the mission of our clients continues. So does our commitment to our clients. With renewed energy and focus, Team Syneren has developed special responsive processes and procedures to quickly respond to the COVID-19 crisis. We support our clients during these times to ensure that there is least amount of disruption to services and that the day-to-day mission operations continue smoothly. We develop automated solutions that in turn help the users cope with the changes in IT and business environments.
---
Our Services
Syneren Technologies Corporation serves the project needs of Government and Commercial customers. We perform the work with a commitment to quality, integrity, results and 100% customer satisfaction. We work to bring state-of-the art technologies and design practices to our solutions so that our customers achieve faster time-to-market.
Syneren has expertise in operating, maintaining and modernizing applications and IT systems for the Federal Government. We provide scientific and engineering expertise for critical agency missions. Our goal is to be at the forefront of change so that we can bring the best ideas to fruition for our clients missions.

IT TRANSFORMATION
Syneren specializes in Agile application/software development, IT O&M, ITSM, cloud computing solutions, and cyber security. As mission needs evolve, we provide digital transformation expertise to enable cloud adoption, integrate data analytics and modernize/optimize IT infrastructure.

AGILE SOFTWARE SOLUTIONS
We deliver end-to-end Agile DevSecOps design solutions in software applications, leading to faster time to market of systems that fully meet the mission requirements.

CLOUD MIGRATION
We apply current agile based engineering and delivery techniques to large-scale cloud modernization initiatives, application migration to cloud and data center migration projects.

CYBER ENGINEERING
Syneren enables your organization to engage in NIST compliant security lifecycle support, from day-to-day monitoring of critical IT systems, including supporting RMF, to preparing for, and mitigating anticipated threat landscapes.

HEALTH IT
Syneren is delivering Agile based Health IT solutions to Federal Government agencies. We provide Agile oriented application development, modernization and O&M support, cyber security, helpdesk and IT O&M support.

DATA SCIENCE
Syneren provides comprehensive data engineering/data science support to federal customers to help with faster and better data driven decision making. It includes data science research, application development, database development, datawarehouse development, data strategy development, data analytics, predicitive analytics, use of Artificial Intelligence/Machine Learning (AI/ML), Natural Language Processing (NLP), data migration and data visualization.

MISSION PLANNING and SYSTEMS ENGINEERING
Syneren has extensive experience delivering Business Process Re-engineering (BPR), Strategic Planning, Enterprise Architecture and IT, application portfolio analysis, IV&V, and SETA services for critical missions.

SCIENCE & WEATHER DATA SUPPORT
We partner with federal government customers such as NOAA to provide premier science and weather data support, from operations and maintenance to designing and deploying new and improved systems.