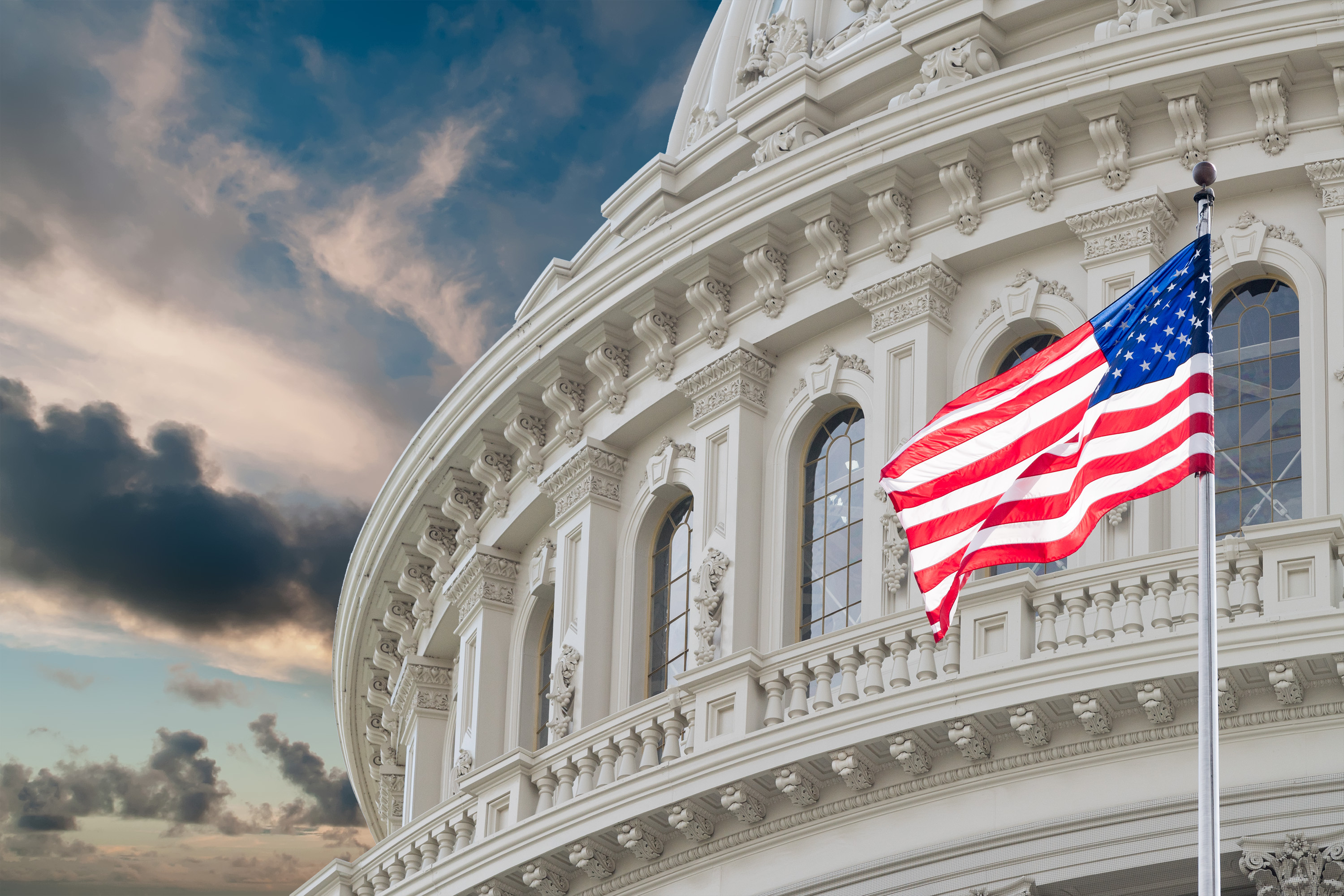 DELIVERING HIGH PERFORMANCE TECHNOLOGY SOLUTIONS
---
HIGH-PERFORMANCE TECHNOLOGY PROVIDER FOR GOVERNMENT AND PRIVATE SECTORS
Who We Are
Syneren is an award winning, CMMI Level 3 certified, provider of high quality technology solutions for the government as well as commercial sectors. Founded in 2003, we have been providing digital transformation services to cover an array of disciplines, including Hardware and Systems Engineering, Health IT, Software Development, Data Analytics, AI/ML, Robotic Process Automation, IT Systems Support, Cyber Security, Enterprise Architecture, Independent Test Evaluation, and Program Management.
Syneren is a SBA certified Woman Owned Small Business.

Syneren is a great place to work!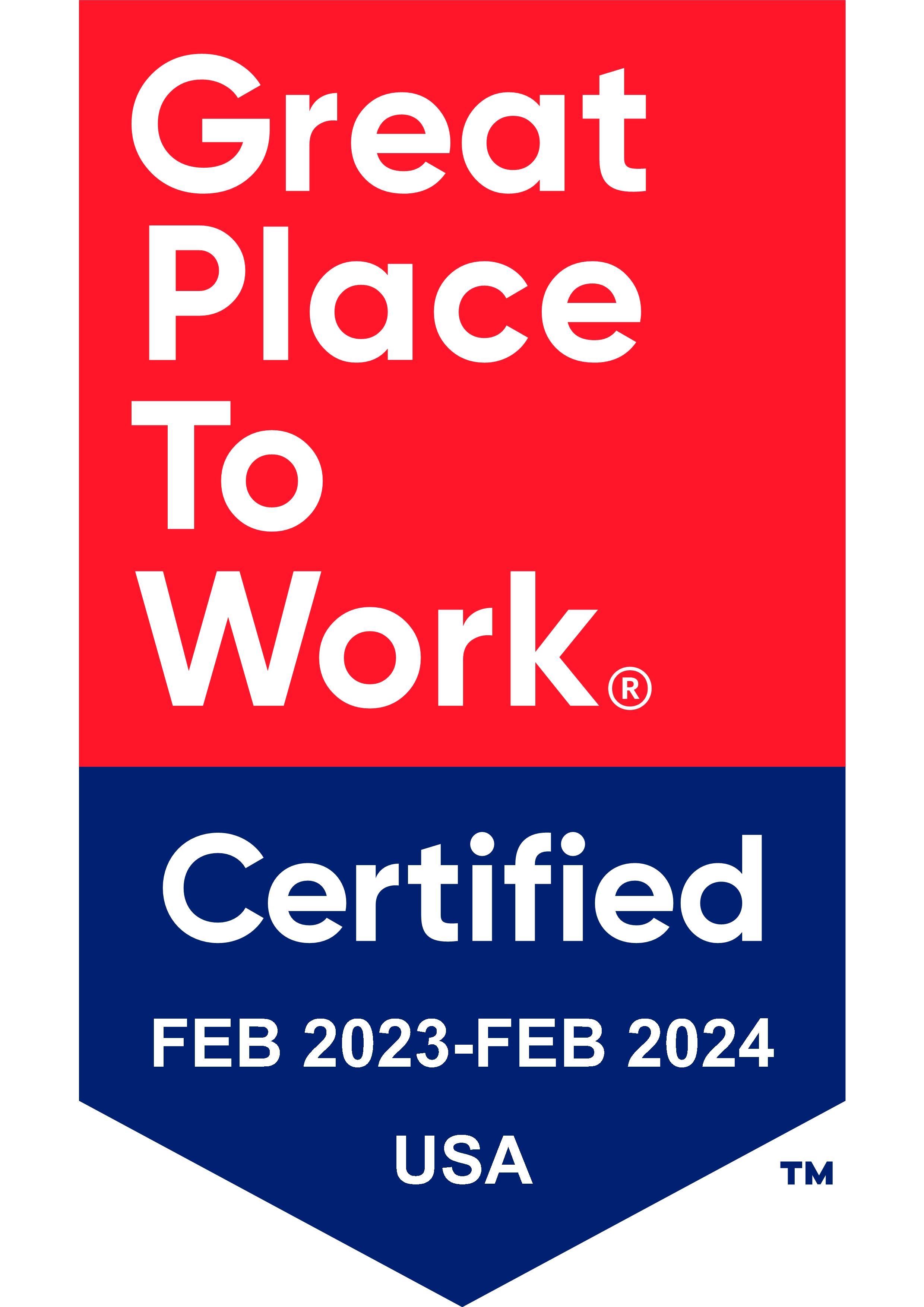 ---
Current Contracts
Syneren is an awardee on many Government-Wide Acquisition Contracts (GWAC), General Service Administration Federal Supply Schedules (FSS) and Blanket Purchase Agreements (BPA) providing a path for agencies to rapidly access Syneren services in a wide ranging areas.
All Contracts
---
Our Team
We pride ourselves on the caliber and experience of our people. Most of our employees have a Master's degree and almost all have at least Bachelor's degree in STEM and analytics fields. The Syneren team is comprised of scientists and engineers who are highly motivated to help the customers' mission.
---
Our Services
Syneren Technologies Corporation serves the project needs of Government and Commercial customers. We perform the work with a commitment to quality, integrity, results and 100% customer satisfaction. We work to bring state-of-the art technologies and design practices to our solutions so that our customers achieve faster time-to-market.
Syneren has expertise in operating, maintaining and modernizing applications and IT systems for the Federal Government. We provide scientific and engineering expertise for critical agency missions. Our goal is to be at the forefront of change so that we can bring the best ideas to fruition for our clients missions.

IT TRANSFORMATION
Syneren specializes in Agile application/software development, IT O&M, ITSM, cloud computing solutions, and cyber security. As mission needs evolve, we provide digital transformation expertise to enable cloud adoption, integrate data analytics and modernize/optimize IT infrastructure.

AGILE SOFTWARE SOLUTIONS
We deliver end-to-end Agile DevSecOps design solutions in software applications, leading to faster time to market of systems that fully meet the mission requirements.

CLOUD MIGRATION
We apply current agile based engineering and delivery techniques to large-scale cloud modernization initiatives, application migration to cloud and data center migration projects.

CYBER ENGINEERING
Syneren enables your organization to engage in NIST compliant security lifecycle support, from day-to-day monitoring of critical IT systems, including supporting RMF, to preparing for, and mitigating anticipated threat landscapes.

HEALTH IT
Syneren is delivering Agile based Health IT solutions to Federal Government agencies. We provide Agile oriented application development, modernization and O&M support, cyber security, helpdesk and IT O&M support.

DATA SCIENCE
Syneren provides comprehensive data engineering/data science support to federal customers to help with faster and better data driven decision making. It includes data science research, application development, database development, datawarehouse development, data strategy development, data analytics, predicitive analytics, use of Artificial Intelligence/Machine Learning (AI/ML), Natural Language Processing (NLP), data migration and data visualization.

MISSION PLANNING and SYSTEMS ENGINEERING
Syneren has extensive experience delivering Business Process Re-engineering (BPR), Strategic Planning, Enterprise Architecture and IT, application portfolio analysis, IV&V, and SETA services for critical missions.

SCIENCE & WEATHER DATA SUPPORT
We partner with federal government customers such as NOAA to provide premier science and weather data support, from operations and maintenance to designing and deploying new and improved systems.
Syneren Technologies is a quality focused company. We have the following appraisals and certifications:
CMMI Maturity Level 3 for Development
CMMI Maturity Level 3 for Services
ISO
9001:2015
ISO
20000
ISO
27001
"I have been a Project Manager at Syneren for more than three years. This is by far the best place that I have worked in my over 30 years of experience in multiple companies, large and small. The work is great. The people are great. I am very happy."
"I have been at Syneren as an engineer for over five years. I like the work environment. I get to do innovative things on my job. The benefits are the best in the industry. Everyone in HR and management are so responsive"
"I love the communication and responsiveness in the company. In my previous companies, I used to wait for everything. Here, things move fast. Everyone cares about others. My manager is very supportive and is a great mentor. HR and higher management are very supportive. I am happy to be here."
"I joined Syneren as fresh college graduate after my masters degree. I have been here for almost 7 and ½ years. I learned many skills while being here. I have enjoyed working on multiple interesting projects with many good people. I feel like I am growing continuously."
"Syneren has done good planning and provided an accurate product on the first delivery. The team has analyzed the requirements from the stakeholders and been very responsive to their needs." ~ Fed defense customer
"Syneren migrated their development and test environments to a government owned cloud overcoming some technical obstacles along the way. This effort will provide a cost benefit to the government." ~ Fed defense customer
"Syneren displays reliability, consistency, and a willingness to accept and act on constructive criticism. Syneren promotes open communication along with contributing creative ideas, providing added value to the agency." ~ Fed Civ customer
"Adherence to established deadlines and performance/delivery schedules was excellent. Consistency of performance with schedule and milestones proposed prior to contract award was exceptional. Ability to respond to special or urgent situations was outstanding." ~ Fed Civ customer